It means bringing a BJD doll home. What's else?
Bringing a new doll into my collection involves much more than just acquiring a nude doll. While opting for a fullset option is a wonderful choice, if you decide on a basic BJD, there are a few additional aspects to take into account.
I'm not one to exhibit much patience when it comes to my doll collection. When a new doll joins my ranks, I eagerly anticipate them looking photo-ready or ready to make their debut in the world. For me, obtaining a new doll encompasses:
A doll (of course)
A pair of eyes
A wig
An outfit
A pair of shoes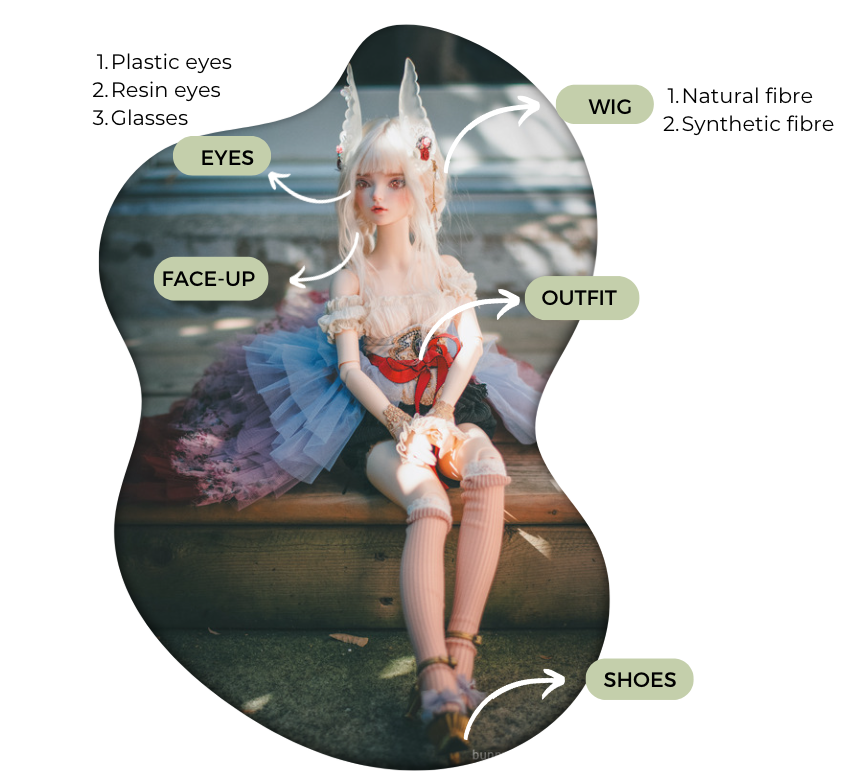 All of these essentials should be prepared by the time the Face-up is completed. It's a straightforward process when you welcome a new doll with measurements similar to your existing collection since they can readily share accessories if their styles align. However, when new measurements come into play, it necessitates additional preparation.
This elucidates why I might hesitate when contemplating the adoption of a new doll, particularly when their measurements differ. Let's consider my ongoing consideration for a doll purchase, the Luts Grand Senior Delf Raven. Instead of a simple $717 plus shipping fee for the nude doll, I must allocate additional funds for accessories. The breakdown of my costs will appear as follows:
A doll: $717
A custom BJD Face-up: free, because I am a Face-up artist
A pair of eyes: $30
A wig: $30
An outfit: $100 ~ $300 (depending on my choices)
A pair of shoes: $50
Shipping cost: $203

TOTAL: $1330

(I already saved $110 for the Face-up)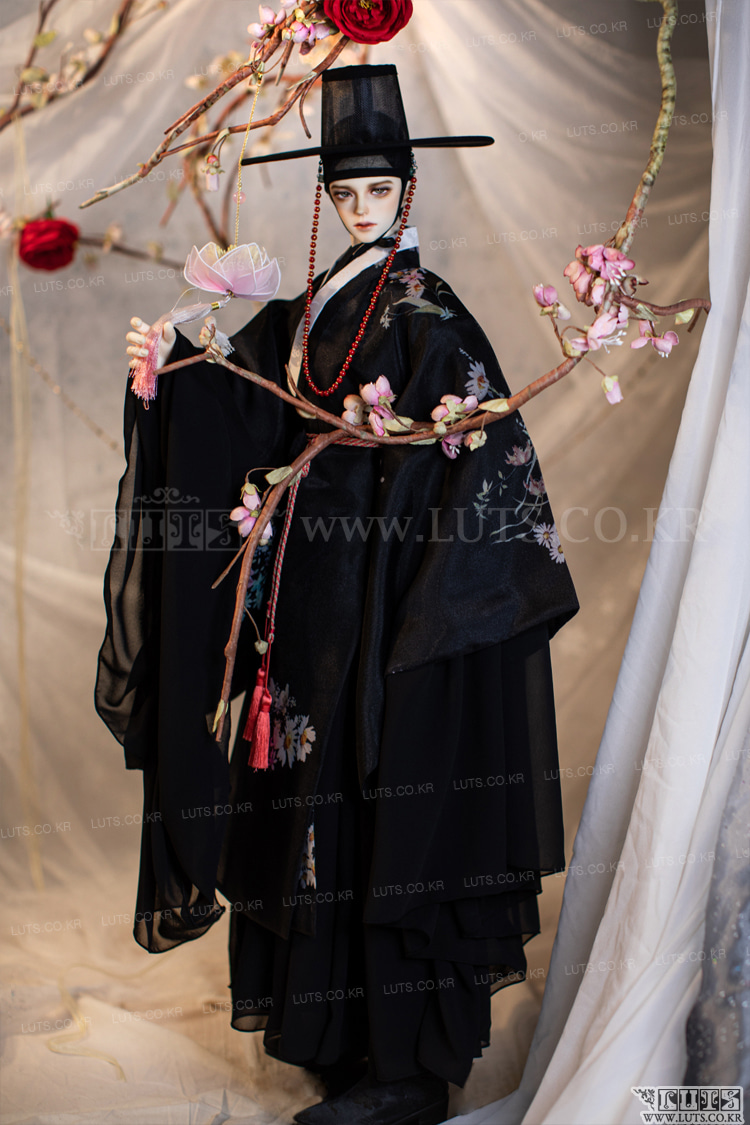 Certainly, the more skills you have, the more you can economize on costs. Nevertheless, my point is that acquiring a new doll encompasses more than just the doll itself; it involves several additional considerations. In a way, it's akin to preparing for a new infant; there's often more to get ready than initially anticipated, hahaha.
Good luck bringing home your new BJD!