Below are feedback I have received from my precious clients.
The gorgeous doll photographs and the heartwarming compliments I receive serve as the driving force propelling me forward on this incredible BJD Face-up art journey. I hold each commission dear, caring for the dolls as if they were my own. Through this, I believe my affection shines through in the final results with elegance.
You can view my Face-up Gallery HERE << click
Please enjoy!
Volks Super Dollfie Rapunzel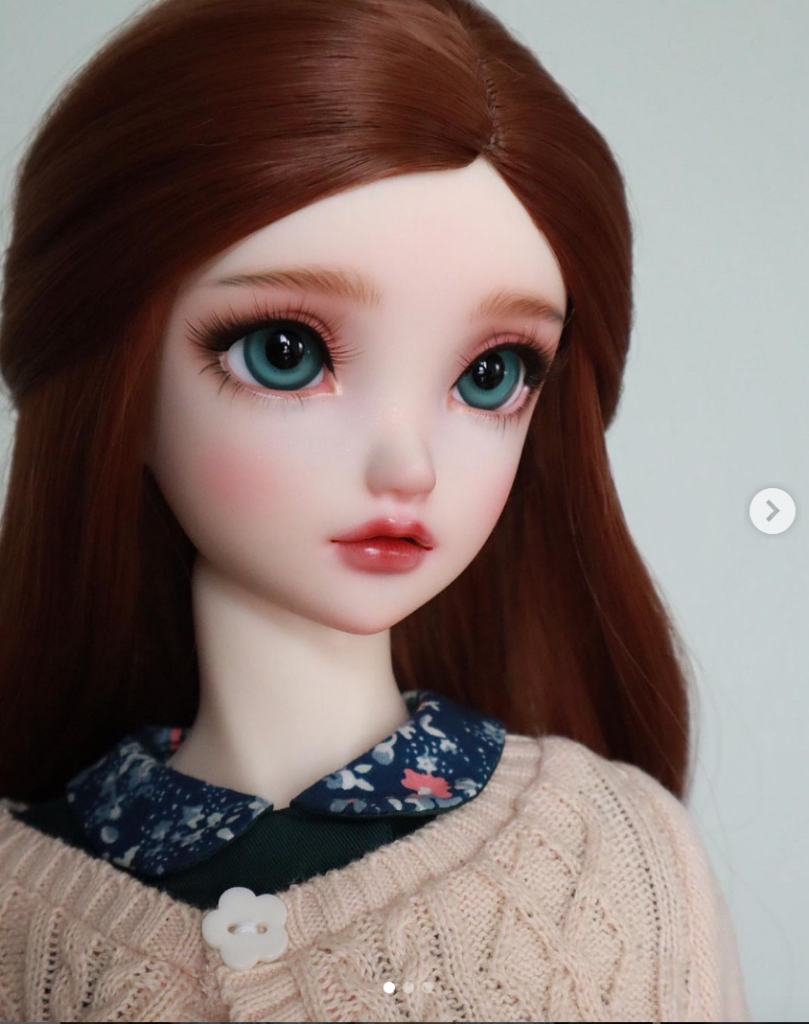 I am so smitten with the amount of warmth and detail in this faceup. Bunny gave me progress updates and where I wanted changes she applied those perfectly. If you are interested in sending her some of your resin babies to get painted I highly recommend her.

bjddollyhobby
LoongSoul Chu Mujin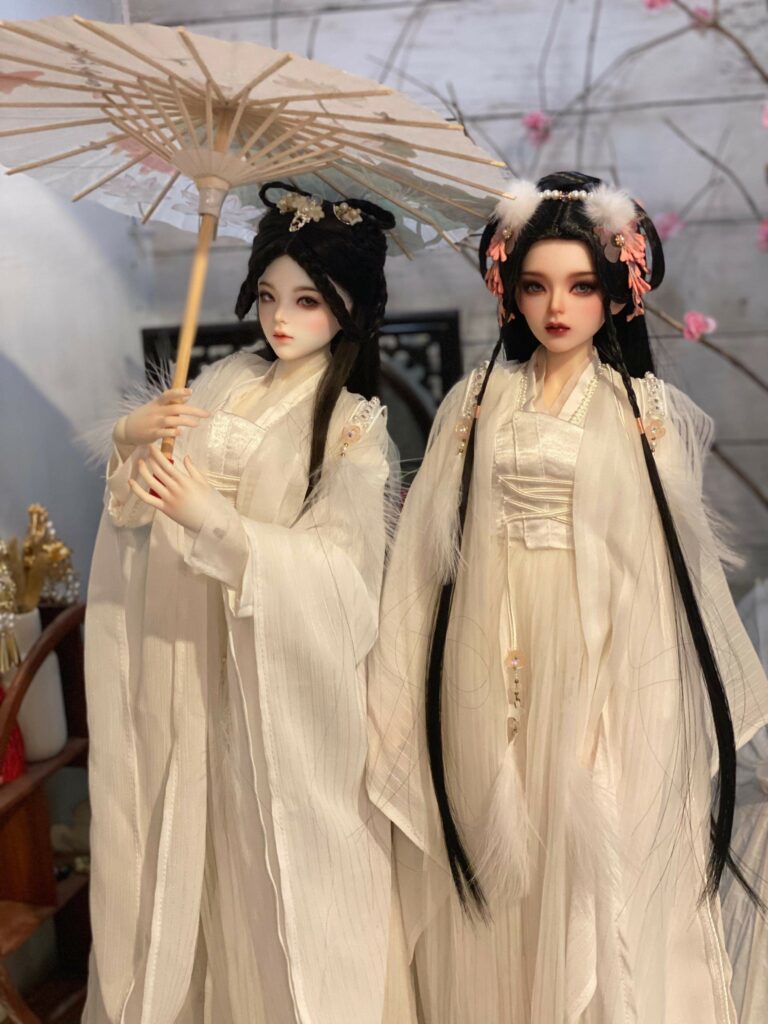 I actually love her so much more now tbh.

Xia
Volks Dollfie DH-29 as Touhou Patchouli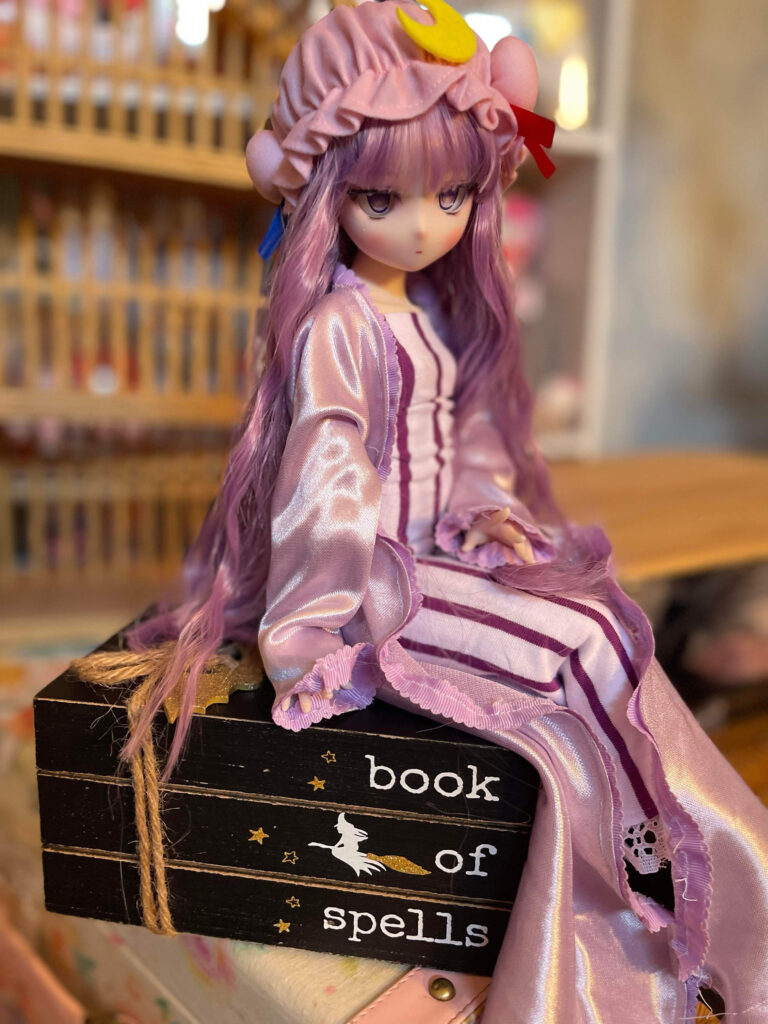 My son said the original Volks looks like trash in compare to yours.

Xia
Rosen Garden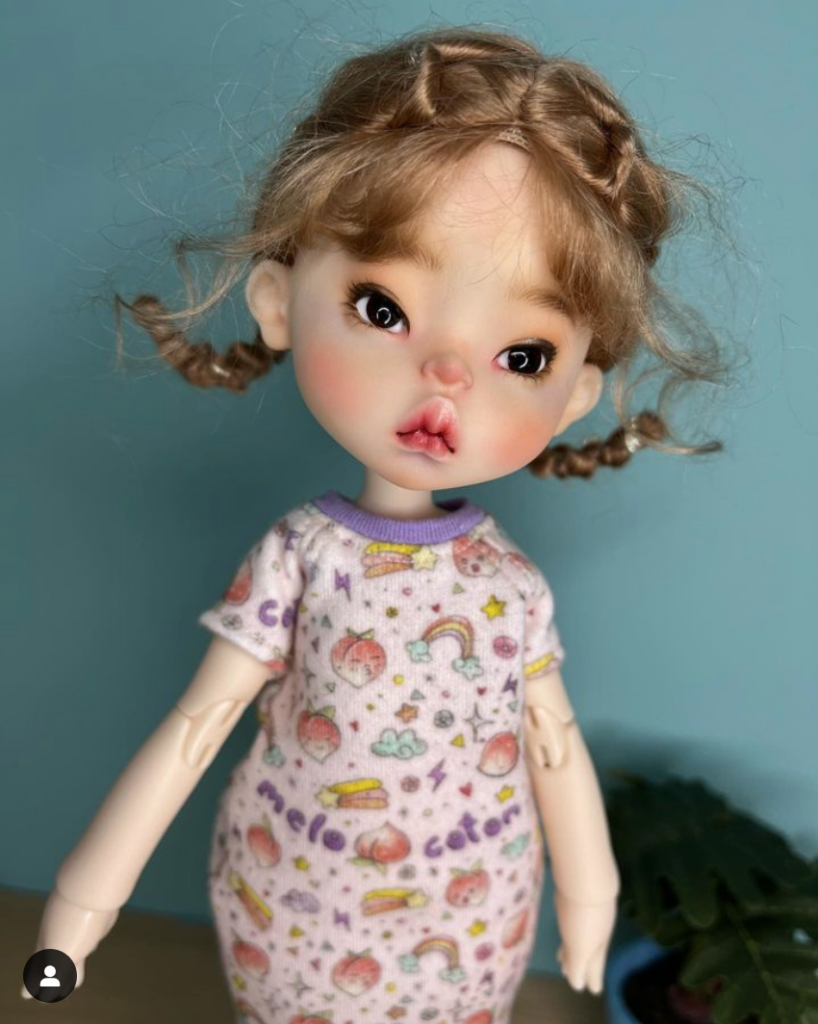 This Whispering Garden Lin was sent to Canadian 🇨🇦 artist @bunny_faceup. Less than three weeks round trip.

Shanadahl
Logandoll Valentine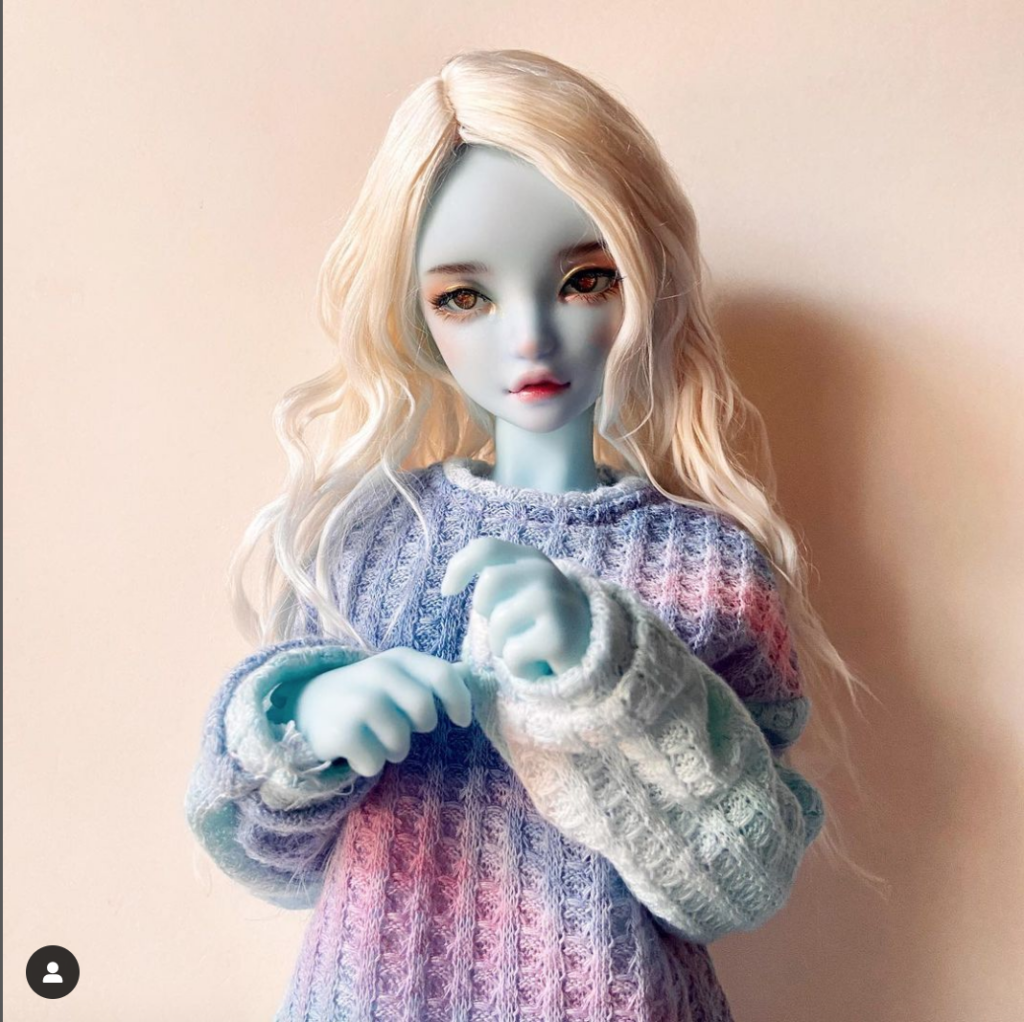 @bunny_faceup did such a great job bringing my vision to life.

toastedbiscuit
I received 2 of my boys back from the face-up artist, Bunny, today & to say I was pleased with her work is a vast understatement. She absolutely nailed Enjie (the redhead) & did an outstanding job painting Illarion (the one with the catboy). 

id_locke