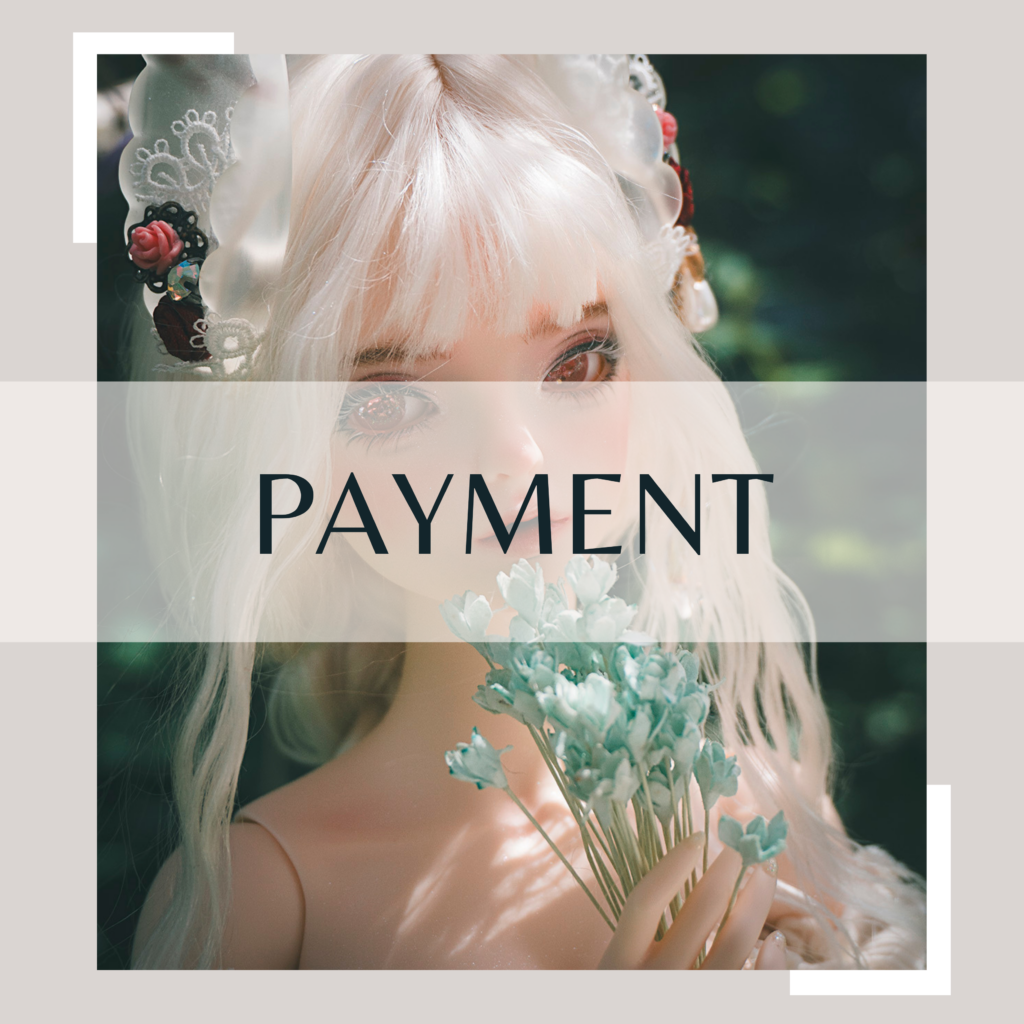 Hi, my name is Bunny Face-up. A Profession Canadian-based BJD Face-up Artist since 2013. ​​​
My PROMISE to you:
A smooth commission process
Happy results
Quickly response to your concerns before, during, and after the commissions.
Face-up Commission Process:
Pre-book: Make sure you check all the essential information. If you have any concerns, please do not hesitate to ask me directly via my email bunnyfaceup@bunnyarchive.com or via the web form.
You fill out the form. By the end of the form, you'll know how much you will pay for one commission.
I will email you within 12 hours to confirm your commissions.
We confirm the costs and discuss your dolls' ideas and concepts (optional if any)
Payment e-transfer (Canadian clients), Credit Card or PayPal checkout (I'll send you an invoice)
You pack and send the doll heads
I paint and update the painting progress
I will complete the commission and send it back to the address you provided. If you change your return address, please email me ASAP at bunnyfaceup@bunnyarchive.com.
_ Reference images are essential, particularly when you have distinct ideas regarding eyebrow shape, eyeliner style, or any other details. These visual references play a crucial role in ensuring that your preferences are accurately captured and incorporated into the final result.
I'm more than welcome to discuss any details and concerns you want to clarify before we start the commission further.