Unlike other art forms, BJD Face-up bears some similarities to human cosmetic art. One such resemblance lies in its evolution alongside popular trends over the years.
While BJD Face-up styles are deeply personal, it's evident that the semi-realistic approach has captured much attention in Western BJD communities. On the other hand, Asian BJD communities lean toward the adorable/aegyo (Korean cute) and douyin (Chinese sparkling make-up) face-up styles, which currently dominate their circles.
As a Face-up Artist, I embrace these trends and adapt my style accordingly. It's fascinating to see how my Face-up style has transformed over the past decade, transitioning from fantasy to a blend of semi-realistic and cute elements. I'm curious to know which style resonates most with you. Care to share your favorite, and can you guess which one I cherish the most? Let's delve into this artistic journey together.
MY BJD FACE-UP FROM 2013 TO 2023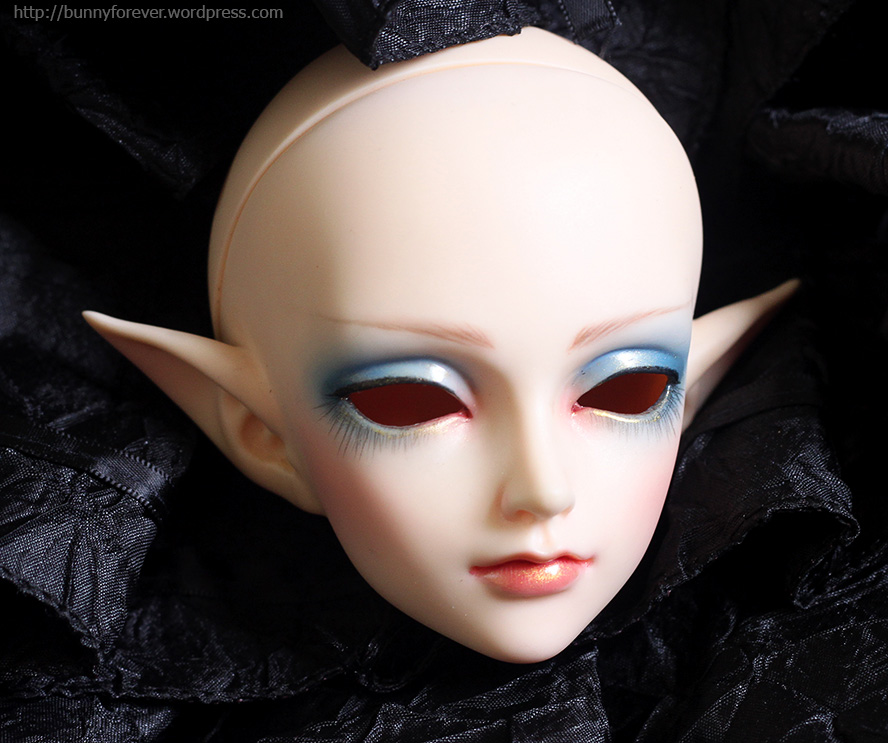 First Phase: Where My BJD Face-up Journey Began (2013-2014)
I love looking at my first works to see how far I have gone on this incredible journey. My journey could inspire everyone to take your brush up and paint your world.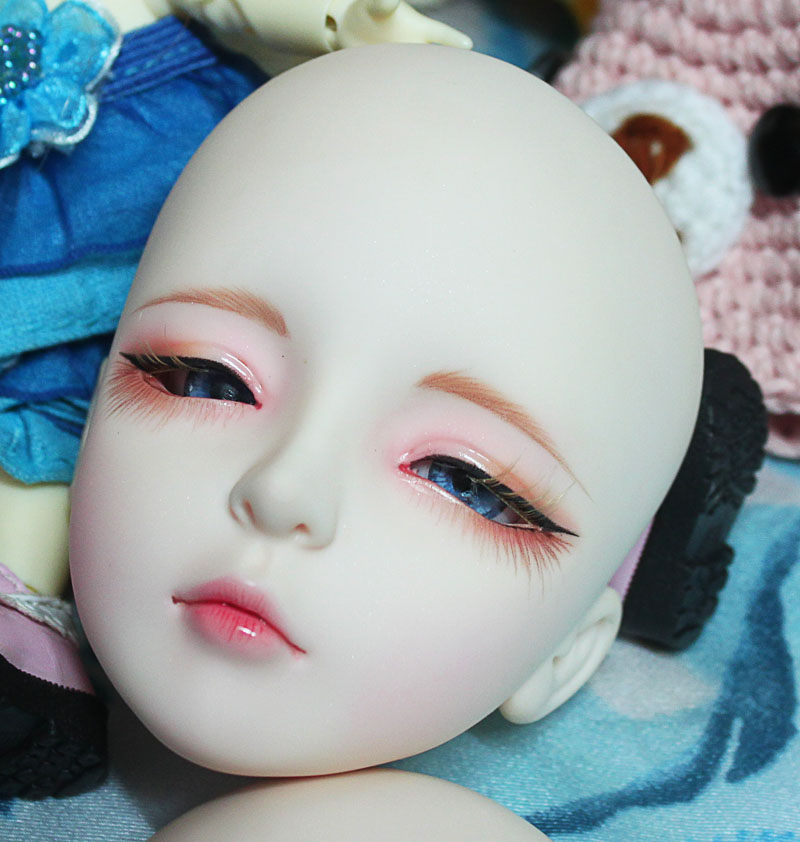 My Second Stage BJD Face-up (2014-2019)
In the second phase, I noticed a delightful shift towards adding more intricate details to the eyebrows and shading. Though the change in style might not have been immediately apparent, it was more about refining my brush strokes and adding that extra touch of artistry. Throughout this phase, I opted to use only one shade for the entire face-up, which, to be honest, I found a tad monotonous. Nonetheless, it presented an opportunity for me to explore and experiment further in the next stages of the process.
Sadly, this phase was the period in which I was very inactive due to a hectic schedule between school and my part-time job (to pay for international fees). However, I am incredibly blessed with many supportive dolly friends all around the world.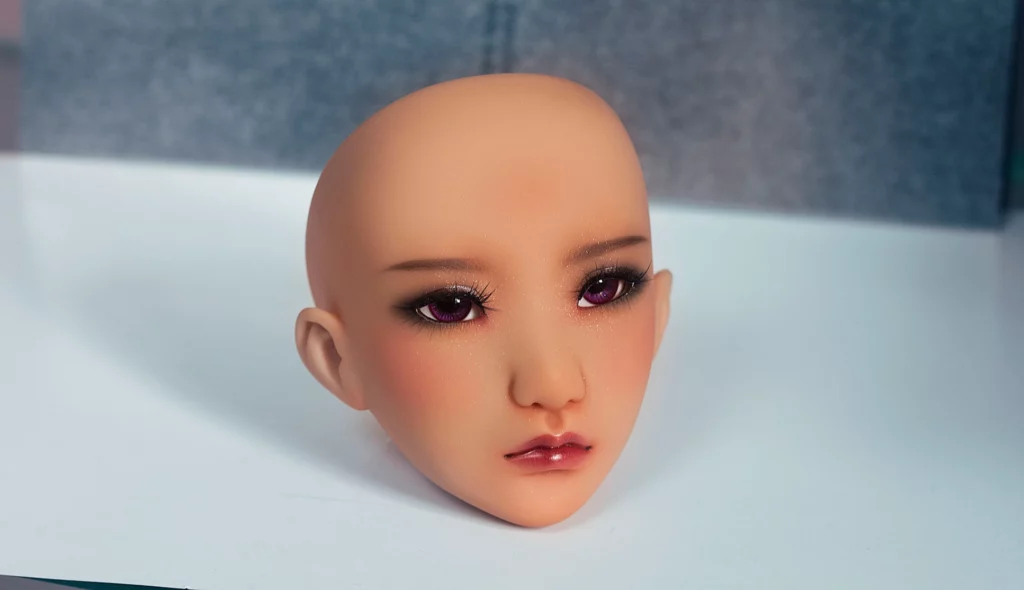 3th Phase – Moving Forward (2019-2023)
As I ventured into the third phase, I discovered its utmost significance, as it brought with it a profound understanding of effectively shading BJD sculpts using various colors. It was a delightful experience to observe the increased level of detail in the eyebrows and under eyelashes. While I maintained my previous style for the under eyelashes during this phase, I couldn't help but notice a gradual transition towards the charming babydoll style, which became more evident in my recent commissions.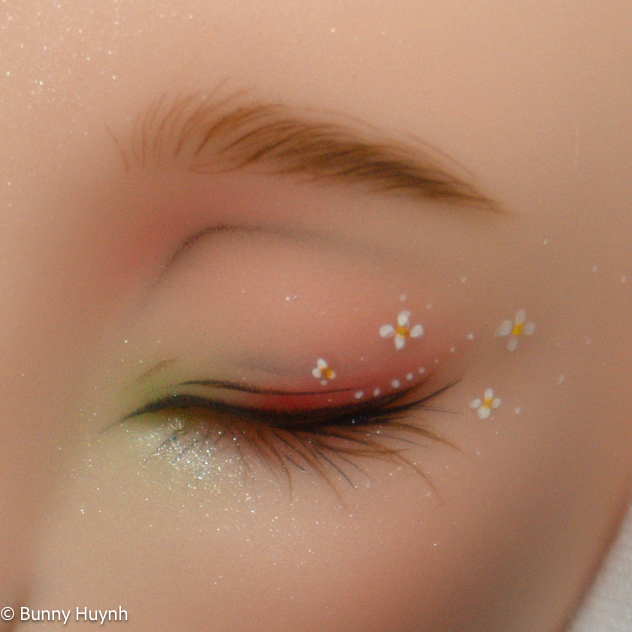 4th Phase – The Current Phase (2023)
During this phase of my BJD Face-up journey, I experienced the most significant transformation. I made a conscious decision to step away from using dark colors and instead focused on skillful shading to create a beautiful contrast that accentuated the sculpt's facial features. Additionally, I decided to adopt the trendy anime-makeup style for the under-eyelashes, which brought a fresh and dynamic touch to my work. I must say, I've been thoroughly enjoying this new style, and it has truly enriched my artistic journey.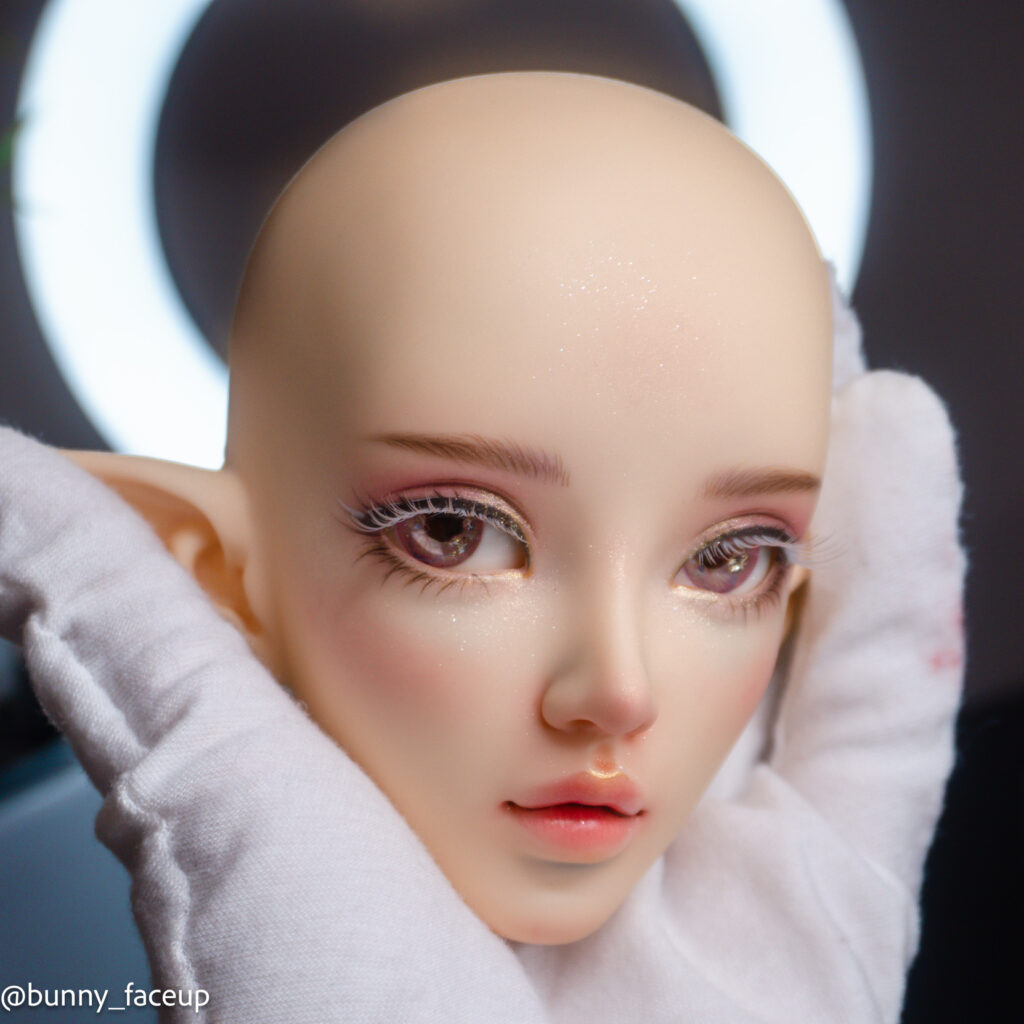 Final Words
If you would love to read more about my behind the scene BJD Face-up journey how I started, my struggles, how I overcame, and lessons I learned, let's connect through my Instagram.